Do you have news to tell us? Send your e.mails with news and inquiries to: w.nation@mail.com
Register to follow our news on the right-hand tab
ADD YOUR COMMENT AT THE BOTTOM OF THE PAGE
Article posted  by: White Nation correspondent Pretoria September 7   2017
SOUTH AFRICA– FAILED LAND OF COMMUNIST ANC ORGANIZED CRIME ,LIBFARTS, UNION CHAOS , MISDIRECTED RAINBOW MONKEYS – AND WHITE GENOCIDE
TWO black Kwa-Zulu Natal police officers caused a head on collision that left 3 people hospitalized.
When EMS arrived at the scene the two officers were unconscious and both their pants were down to their knees. By the position of their hands it was evident that they were very busy with their hands before the accident happened. The driver was a male cop and is coworker was on the passenger's seat.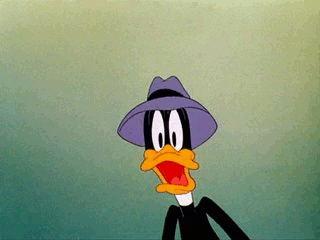 An eyewitness claimed that he saw the police car suddenly accelerating very fast moments before collision. You can tell that he was distracted and did not know what was happening, There was also what looks like semen (OMG)
on the driver's side of the windshield . The female cop was wearing a seat belt and she only suffered minor injuries, The male cop is still in hospital along with the two occupants of the other vehicle.
Police confirmed the two were on duty and according to their coworkers when they left the station they said they were going to get a loaf of bread at a nearby supermarket but the accident took place 4 Km away and it seem like they were headed towards police local barracks. It's not clear if there's a case opened against the officers yet.
EDITOR'S FOOTNOTE:
( SHAME– Poor things!  She either must've yanked his "handbrake" a wee  too much upwards – or slammed his gear lever accidentally too hard into ' overdrive"  – which subsequently led to the poor critter's  "ball bearings"  seizing up on 140 km/h!!! This the reason why some of his lubrication "grease "  was splatted against the windshield! NOW you know….another lesson on the roads….don't "pluk" and drive! -Ed)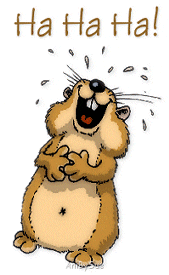 WHITE NATION– WE DO NOT HATE WHITE LIBERALS– WE SIMPLY DESPISE THEM!!
C'MON- SHARE OUR LINK