Do you have news to tell us? Send your e.mails with news and inquiries to: w.nation@mail.com
Register with us for free to follow our news on the right-hand tab
Article posted by: White Nation correspondent Cape Town September 20  2018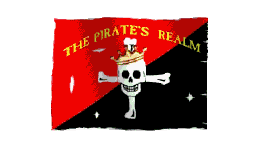 SOUTH AFRICA– THE MARXIST PIRATE's REALM DOWN SOUTH
AND THERE YOU HAVE IT FOLKS!!! Don't laugh out too loud though…….just now it "might" sound a bit "racist." You know this poor South Africans are a bit "sentimental " sensitive  about their skin color. 
VIVA BANANA REPUBLIC!!!!
WHITE NATION– WE DO NOT HATE WHITE LIBERALS– WE SIMPLY DESPISE THE FILTH!!
C'MON- SHARE OUR LINK